Testimonials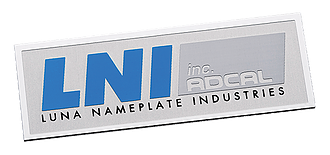 In the past few weeks LNI have been placed under a lot of pressure by a number of customers we are building strong relationships with. We have in turn passed that pressure on to Triforme, to meet our deadlines but also continue the high level of quality we receive.
I would like to thank all the employees of Triforme for their continued support of LNI and assisting us. in forming lasting relationships with our clients. For LNI to be considered a quality supplier, We need to have quality suppliers and Triforme is a proven one.

Malcolm Fredericks
National Sales Manager
Luna Nameplate Industries Pty. Ltd.
---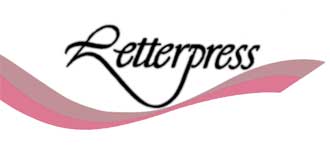 In these days when is seems that so few care, it is heartening to find that some people still do. Within 24 hours of us placing an order with your company not only had we received a forme of excellent
quality but there was more — a spare rule and a sheet of rubber — just in case we may need it!
Congratulations — with service like that you deserve every success you will obviously get in the future.

J. Ide
General Manager
Letterpress Australia Pty. Ltd.