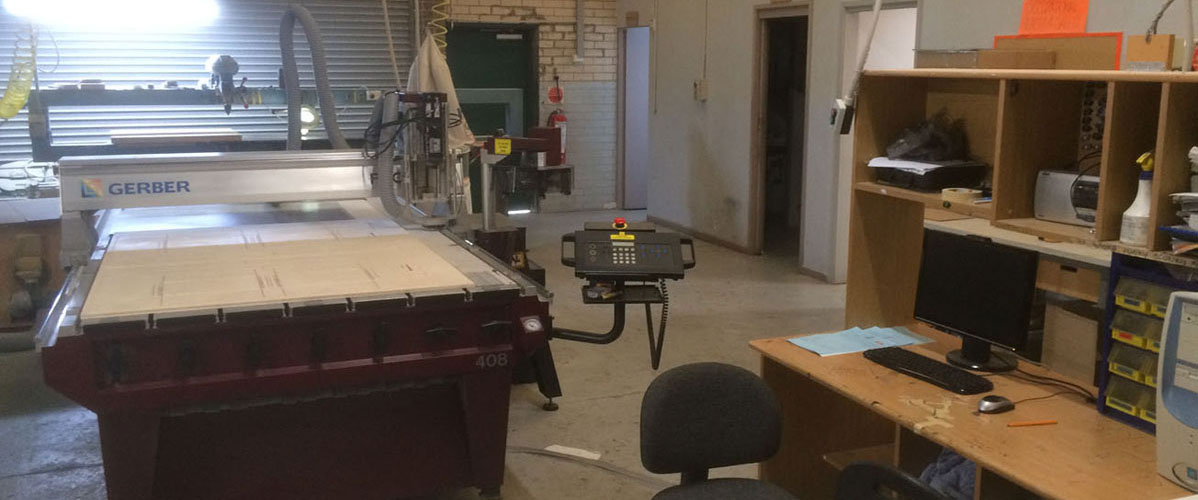 WELCOME TO
TRIFORME
Triforme Pty. Ltd. Commenced operations in 1981, and specialize in the manufacture of Flatbed Steel Rule Cutting Formes, Flatbed Label Dies, Die Cutting Supplies for Printing and Scrap Book Industries.
Triforme also do Design and Sample Making of Cartons, Folders, Cardboard Stencils etc. including Routing of any material for Name Profiles and Assorted Signs.
With the introduction of computerized equipment, Triforme Pty. Ltd. prides itself in the extreme accuracy of its finished products.
SERVICES
• Cutting Forme
• Counters
• Stripping Units
• Counter Plates
• Blankets
• Routing